Dumpster Rental Sulphur
Renting a dumpster in Sulphur may seem like a complicated process for anyone who has never rented one before. We assure you that the process of renting a dumpster is far easier than you imagine. Whether you are a homeowner, a business or a contractor, you can rent a dumpster in Sulphur today by simply giving us a call at (337) 552-5009.Dumpit.biz offers efficient and economical dumpster rental services in Sulphur, LA and all the nearby cities.
Read More >
We Take Just about everything
Some examples of the junk we haul away include:
Refrigerator Disposal
Garbage Removal
Mattress Disposal
Foreclosure Clean Outs
Construction Waste Removal
Yard Waste Removal
Trash Removal
Appliance Removal
Television Disposal & Recycling
Furniture Removal
E-Waste Disposal
Hot Tub Disposal
Rent a Dumpster in Sulphur
Dumpit.biz rents out different size dumpsters at highly competitive prices to cover all the waste removal needs our customers may have. We avail affordable dumpster rental services to homeowners, contractors, commercial business and general construction workers in the Sulphur area and all the nearby cities. What waste removal projects do you need to rent a dumpster for and what size of container would you need to rent?
Residential dumpster rentals
Many of the roll-off dumpster call orders we receive come from homeowners who are doing a deep cleaning on their houses and hence need to get rid of clutter and homeowners who are doing renovations, additions or demolitions on their properties. If you have a small residential project coming up, our 10-Yard dumpster can help you remove all the waste from your property.
Apart from the small 10-Yard dumpster, we also offer roll off dumpster sizes for rent. We have the 15-Yard, the 20-Yard and the 30-Yard dumpsters that can be ideal for your waste removal depending on the size of your project. Our 30-Yard dumpster is ideal for major home improvement projects like shingle replacements or disposing bulky items like furniture. These four sizes are considered the smallest dumpster sizes for business location renovations.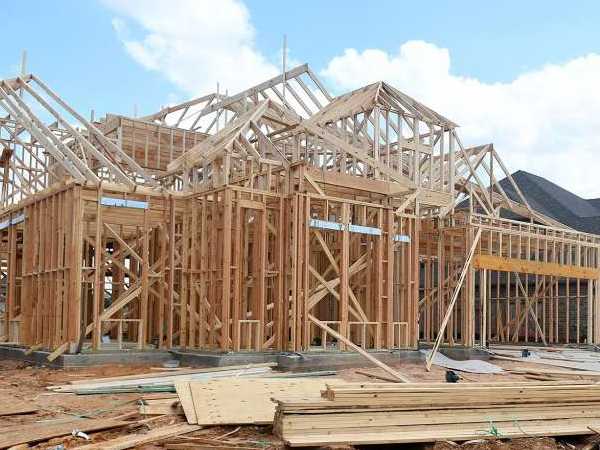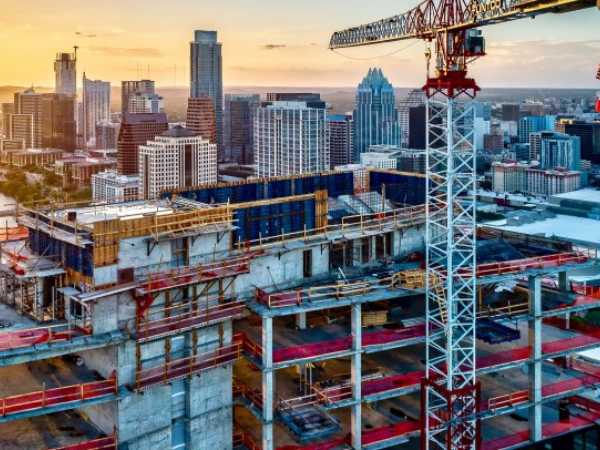 Commercial & Construction Dumpster Rentals
Roofers and construction workers often require large dumpsters when replacing damaged roof shingles or old drywall replacement projects. If you need a large dumpster that can be delivered to your home or site and hauled for disposal by professionals with just a phone call; give us a call today. We have dumpsters that are designed for upto 6 tons of construction debris. We also have affordable commercial dumpsters for businesses that generate a lot of waste.
Sulphur Dumpster Rental Sizes
How To Choose The Right Size?
Choosing the right size dumpster is an important part of the rental process. You want to choose a dumpster that is neither too small nor too large for the waste you want hauled away. Give us a call and someone will answer your questions in-depth so that you can make the best decision. Another advantage of renting a dumpster from us is that; being a local dumpster rental service; we can be able to pick up your filled-up dumpster and deliver another container in a very short time, in the event that you underestimate the size of your projects.
How To Rent A Dumpster in Sulphur?
The easiest way to rent a dumpster in Sulphur is by giving us a call at (337) 552-5009. Once we confirm that we have the rental dumpster on site, we will secure it, deliver it to your location for the duration you need it and haul it away once you complete your project. You will require a special permit in order to park a dumpster on a public street if you don't have access to a driveway or private compound where you can park the dumpster. In case you need help, let us know and our representatives will be happy to help you fill the paperwork as required. Talk to us about your dumpster rental needs.
Rent a Dumpster in Sulphur
Dumpit.biz roll off rentals have been designed for easy removal of general residential waste including debris from shingle and drywall replacements, furniture replacements, Yard debris and household junk. We have various dumpster options which can be placed on both commercial and residential property. Check our rental dumpsters, pick a dumpster and give us a call.