Dumpster Rental New Iberia LA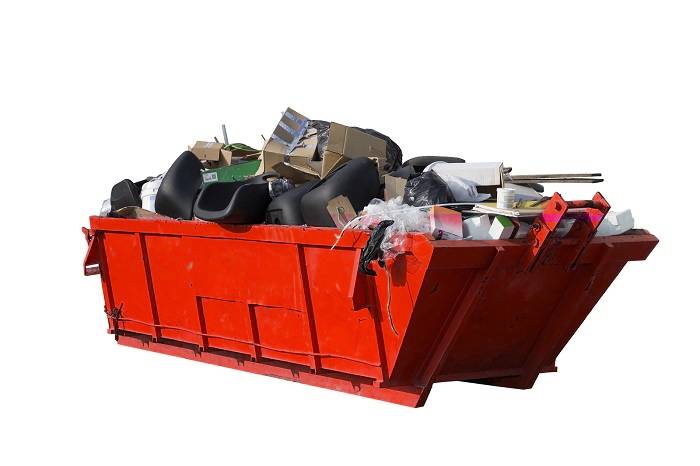 DumpIt.biz has all your dumpster rental New Iberia LA needs covered. We offer three different sized roll-off dumpsters to choose from, allowing you to ensure you have the right size for the job. We're a local company that's proud to deliver our waste removal equipment all over Lafayette and the surrounding areas. From homes and businesses to construction sites and beyond, you'll see our reliable dumpsters all over town, working to keep our city clean and beautiful. Our mission has always been to deliver the most dependable bins and to give our customers the best experience. We implemented a straightforward ordering process that allows you to book your trash dumpster rentals online through our secure system whenever you're ready. We make it simple to get the waste removal equipment you need for your project!

Whether you're planning a project around the house and need a residential dumpster rental to get rid of your junk and waste or you need a roofing dumpster rental to clean up after your roofing project, you can count on DumpIt.biz to deliver the most efficient solution. Our team is dedicated, experienced, and always here to help. We welcome you to reach out to us anytime with any questions or concerns at any point during the process. We're excited to partner with you and to make your waste removal a breeze. Get in touch today to book your Lafayette dumpster rental.
Reliable New Iberia LA Dumpster Rentals
DumpIt.biz is a locally owned and operated company that cares about our customers and our community. We work closely with local waste management authorities like the PACE Landfill to ensure that we're doing our part to keep our community safe and clean. We deliver all over the area, so be sure to check out our dumpster rental Lafayette LA, too. Our roll-off dumpsters are so versatile and come in so many different sizes, that we always have the right solution for your junk. Our team is dedicated to not only providing quality waste removal equipment but also making sure that your needs are completely taken care of from start to finish. We take care of our customers!
DumpIt.biz New Iberia LA Dumpster Rentals FAQs
Take a look at some of our frequently asked questions below to gather more information about our service and the New Iberia LA dumpster rental process and be sure to reach out to us anytime with any additional questions, concerns, or special accommodations.